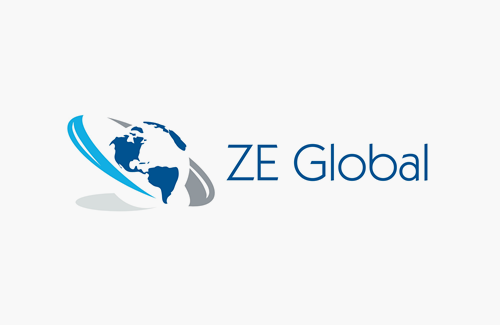 Security Survey & Technical Report
ZE Global have been appointed to undertake an evaluation of a current CCTV system at a world renowned historical site and provide a technical report.
The report will provide a summary of their current CCTV system and offer recommendations to ensure this site is securely protected by the use of CCTV and the system meets recognised security industry standards.
In line with our customer discretion policy we do not publicly promote the name of any client at any time unless both parties agree this is appropriate.