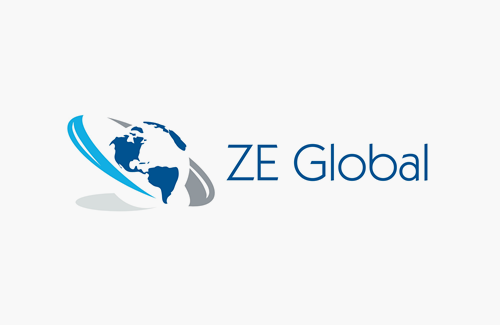 Two New Clients In Central Scotland
In the month of December, ZE Global has brought on two new major clients in central Scotland providing 24/7/365 support for their respective access control and video systems.
As is standard practice with all of our customers we do not name them for confidentiality reasons and we also have no need to name clients for marketing purposes.
What we desire to know is that our clients are satisfied with our installation, service & monitoring performance at all times; as we continue to deliver a consistent SLA response of over 98% across our multiple client base.